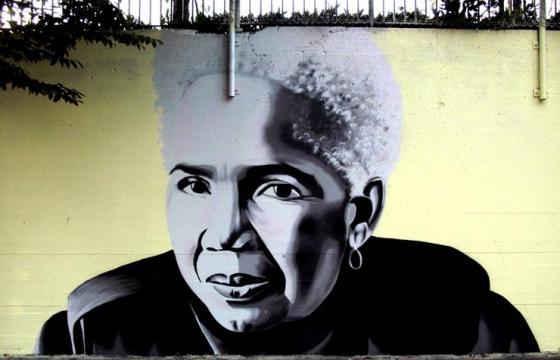 Juxtapoz // Monday, August 29, 2011
Vancouver based Street Artist Indigo works in emotion and poetry and sometimes even the woods. Raised in a log cabin by artists and activists, Indigo knew the forest long before she began painting on the street. In your head without getting in your face, the lifetime dancer celebrates the human form and it's expressive ability . . .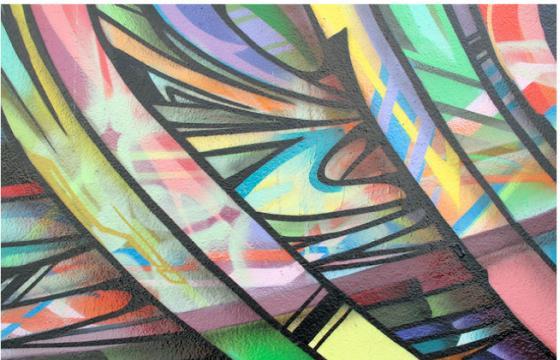 Juxtapoz // Wednesday, May 18, 2011
San Francisco-based graffiti and fine artist, APEX, will be opening a solo show, Indigo, at White Walls Gallery in SF this Saturday, May 21. As one of the mainstays in the San Francisco graffiti culture, many people are looking forward to APEX' new body of work. A video trailer is after the jump . . .