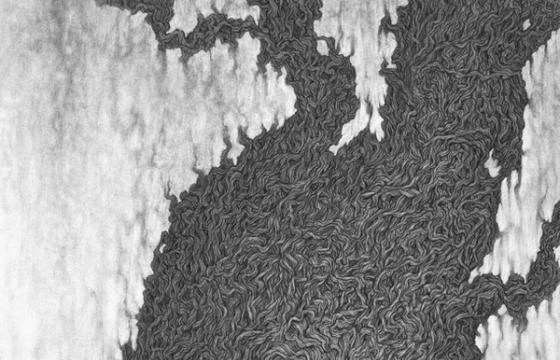 Juxtapoz // Wednesday, December 04, 2013
"I can sense the presence of enclosed spaces within my psyche. A hidden collection of obscure moods & thoughts that I can't quite comprehend. In attempt to better comprehend some of it, I've developed this series. It is a stroll of curiosity in search of something insightful, somewhere within the hidden valleys of my psyche."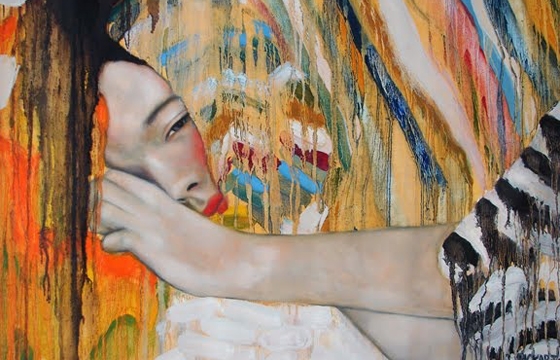 Juxtapoz // Wednesday, April 10, 2013
This morning we take a look at the work of Lowell, Indiana-based artist Ryan Pickart. Ryan's portraits in oil gracefully bridge the gap between abstract and realism.