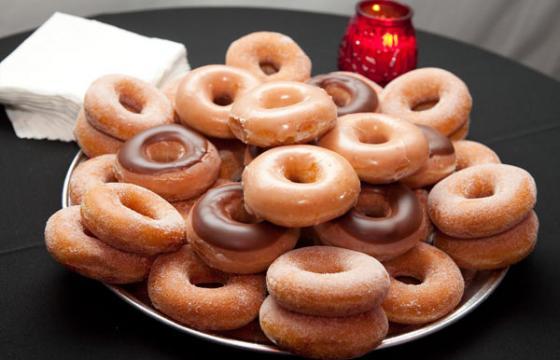 Juxtapoz // Thursday, February 17, 2011
We are playing catch up, showing opening night photos from Corey Helford Gallery's "In the Nursery" show that opened late January, 2011. But we have some photos here, so check them out after the jump . . .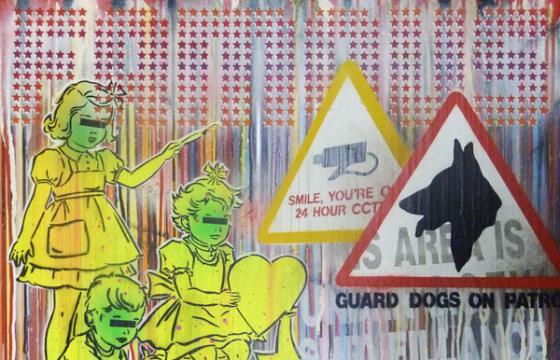 Juxtapoz // Saturday, January 29, 2011
Corey Helford Gallery, fresh off the closing of Alex Pardee's successful Vertigo show, is opening a new show, In the Nursery, tonight, January 29, in Culver City. The new group show continues the exploration and re-interpretation of Americana by twenty-six internationally acclaimed artists. More information after the jump . . .