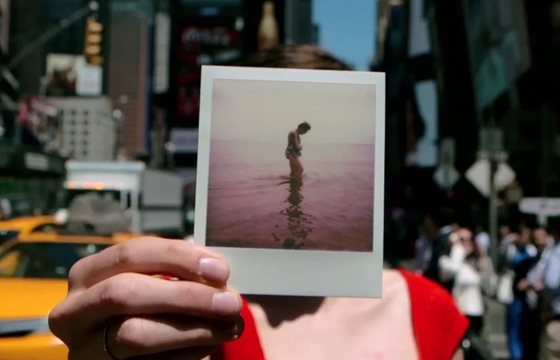 Photography // Monday, September 08, 2014
Despite the deep and complex chemistry of analog instant film, with new meaning, it has returned to our lives. Turning light into images, if not ingenious, is then the simple joy of watching magic develop.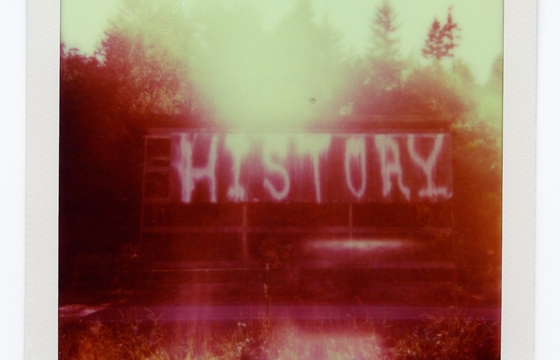 Juxtapoz // Thursday, June 20, 2013
For lovers of analog and film, The Impossible Project was started in October 2008 just as Polaroid was ending its production of instant film. Now, 10 former Polaroid employees have taken over the task of preserving the industry of instant film production, with multiple different films and cameras still available today. Our contributing, on-the-road-photographer, Brock Fetch, has been around the United States the past few months, using the Impossible Project film and exploring the Polaroid look as he shoots some of hip-hop's biggest names: ASAP Rocky, Action Bronson, Joey Badass, Asher Roth, and others... enjoy.