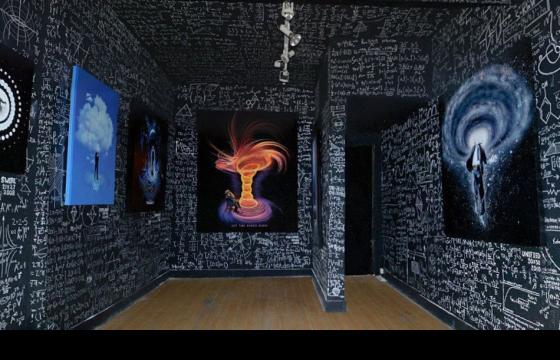 Juxtapoz // Wednesday, April 20, 2011
The mysterious think tank and art apparel collective known as The Imaginary Foundation recently created an installation entitled The Undivided Mind, which merged the seemingly opposing worlds of art and science. The San Francisco gallery, covered wall to ceiling in scribbled chalkboard scientific diagrams and mathematical equations attracted hundreds of curious "imaginarians" on the opening night in late 2010. We interviewed the IF in our May 2011 issue, part of which you can read after the jump.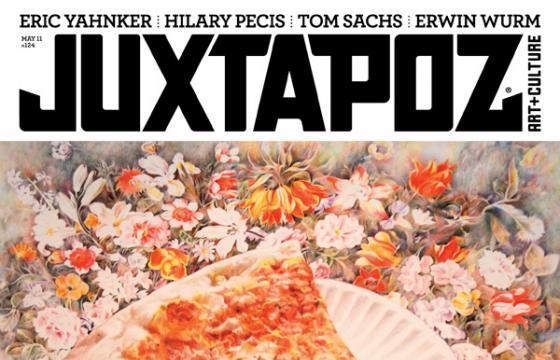 Juxtapoz // Monday, April 11, 2011
Our May 2011 issue is about to hit newsstands, and we are pleased to announce that Los Angeles-based fine artist, Eric Yahnker, is the cover of both our newsstand and subscriber covers. After a successful solo exhibition, Cracks of Dawn, earlier this year with Ambach & Rice at Kunsthalle in LA, we sat down with the artist and talked about lifting weights and process. Covers after the jump . . .