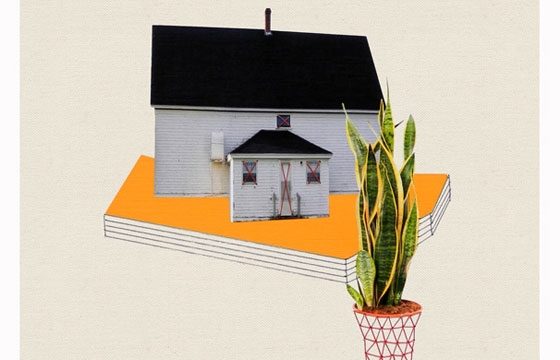 Illustration // Thursday, March 27, 2014
Happy Red Fish is a creative studio based in Amsterdam owned by artist and designer Hagar Vardimon-van Heummen. Hagar says he loves the combination of paper and thread together. This series entitled "Houses...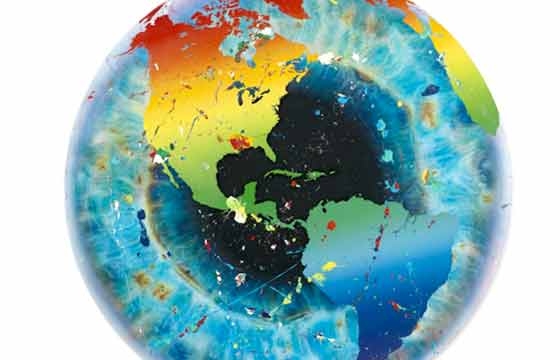 Illustration // Thursday, February 20, 2014
UK artist Marc Quinn explores the relationship between art and science. In this series of oil paintings entitled "The Eye of History" he explores the perception of beauty. Each individual has...