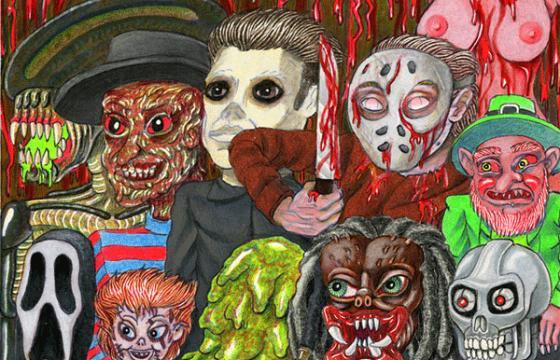 Illustration // Tuesday, October 18, 2011
MONSTER SHOW Project One Gallery 251 Rhode Island Street San Francisco, CA. 94103 October 18th – November 1st A horror and monster movie inspired show, featuring an impressive group of artists from all facets of the illustration, textile and fine art worlds, conjuring a wealth of imagery that will pay tribute to classic monsters, ghouls, villains and horror movie characters, as well as sci-fi and cult films.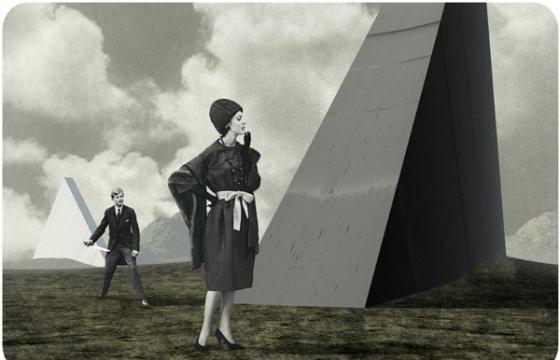 Juxtapoz // Friday, February 25, 2011
Julien Pacaud is an illustrator currently living in Le Mans, France. On his website, he mentions before he was an illustrator, he was, by turns, "an astrophysician, an international snooker player, a hypnotist and an esperanto teacher." He wasn't. He also wants to time-travel. We hope that works out for him. Read our interview after the jump . . .