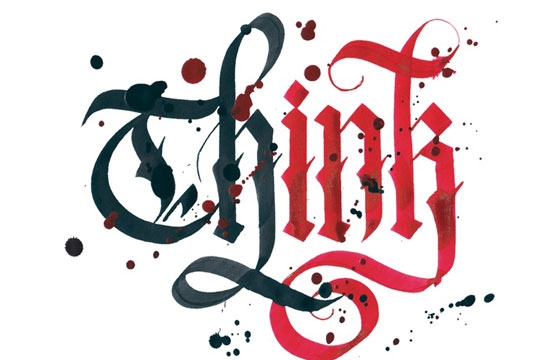 Illustration // Thursday, October 17, 2013
London-based graphic design student Sam has already gained a lot of attention for his calligraphy works onTumblr. The best thing is that most of his works has GIF animated drawings that captivates with the precocious movements of his hand.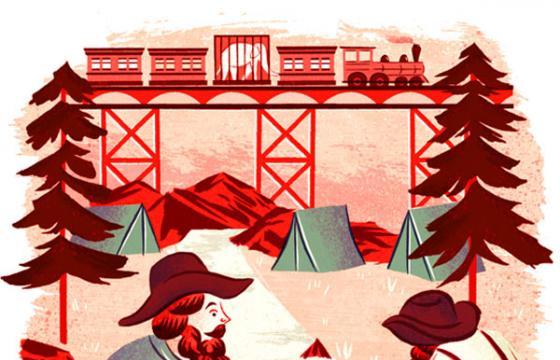 Illustration // Tuesday, December 18, 2012
Adam Hancher is an illustrator with a classic, adorable vintage appeal to his work. As a commercial editorial illustrator, he has worked with everyone from GQ, The Seattle Met, Smith Journal, WIRED Magazine, Link Magazine, The Big Issue, Oprah Magazine, Random House and many more.