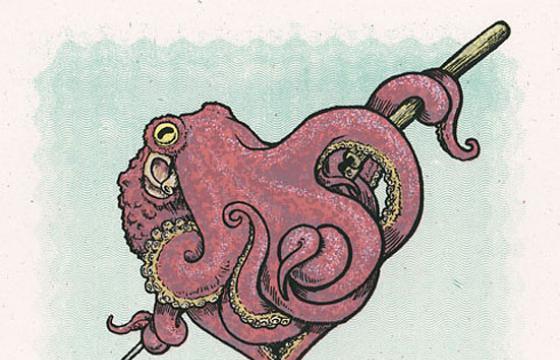 Illustration // Wednesday, July 18, 2012
An Octophant is a mythical chimera of cephalopod and pachyderm derivation. Never seen by a living human soul; only alluded to in the most obscure and off-key songs of the narwhals. Octophant.us is the online repository of the printmaking, illustration and design work of Phineas X. Jones of Chicago, Illinois- who has dedicated almost his entire portfolio to illustrating octopi, octophants and octopus hybrids.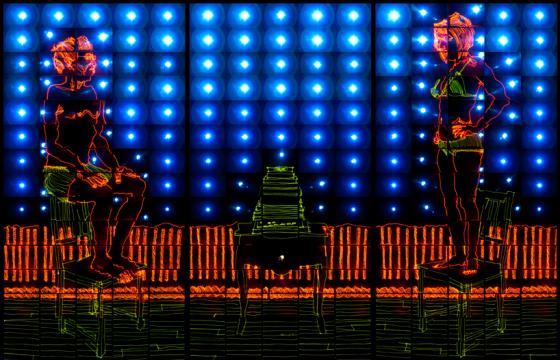 Juxtapoz // Tuesday, October 25, 2011
Perhaps our favorite part of this series of new light paintings by Brian Matthew Hart is that these were created in a western-Illinois attic. Something about the locale makes these even better. His light paintings appear like photographs of the simplest daily activities, adding an element of surrealism to an otherwise mundane scenario.