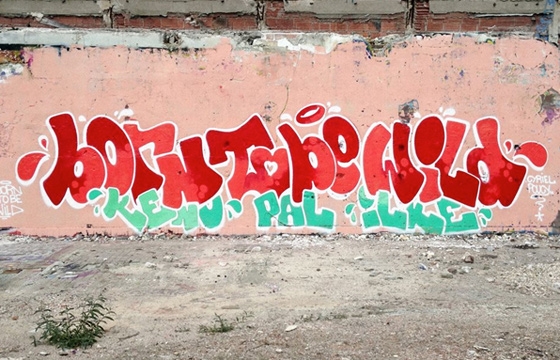 Graffiti // Wednesday, September 04, 2013
Get your motor runnin'…Head out on the highway…Looking for adventure…In whatever comes our way! Keno and Ilke are born to be willdddd!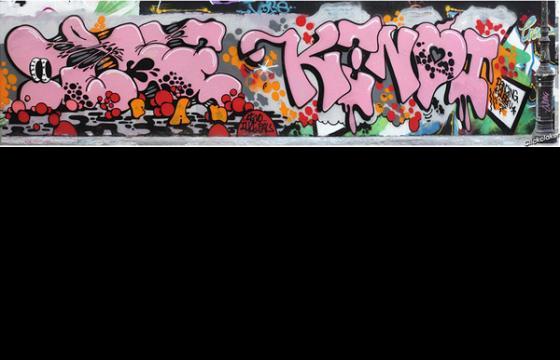 Graffiti // Thursday, January 31, 2013
And again, these two Parisian writers are very much different in their lettering, but with a little pink they come together nicely.