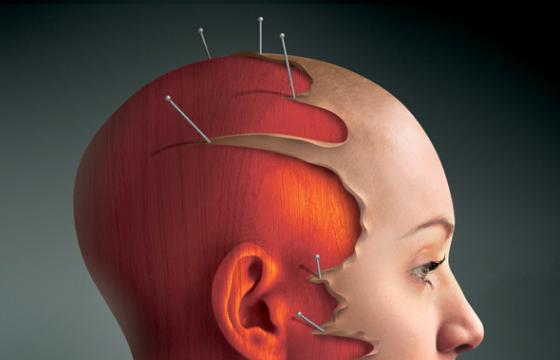 Juxtapoz // Thursday, July 05, 2012
We showed you a great grouping from Polish surreal illustrator and digital artist, Igor Morski, last week, and we came across this fantastic image this morning and wanted to go into his more even more in depth. There isn't much else to say; in terms of creating surreal, imaginative universes, Igor is one of our favorites.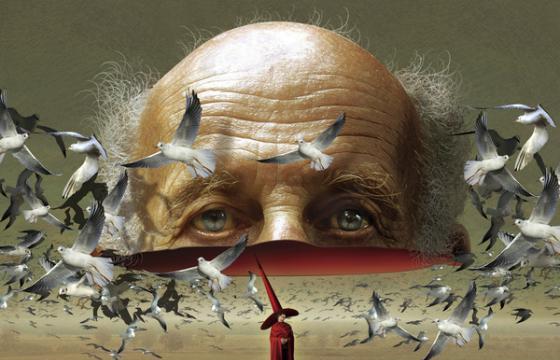 Juxtapoz // Wednesday, June 20, 2012
This is the kind of thing we love to see in the morning; really well-composed, surreal mastery. Polish artist Igor Morski not only takes a figurative, photoreal approach, he creates the kind of fantastical situations and scenes that only the most peculiar of minds can really create.