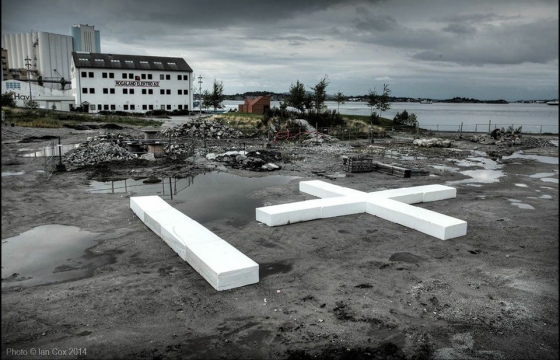 Street Art // Thursday, September 11, 2014
We have been showing you photographs of our week in Stavanger, Norway for the 2014 Nuart Festival, and today we have some looks at a few of the completed murals that have been added to the Stavanger skyline and town (and in the case of ±MAISMENOS±, added to the grounds of some apartment construction).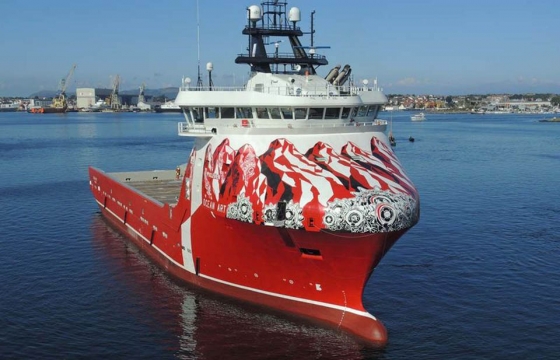 Street Art // Thursday, September 04, 2014
We were trying to figure out the best way to kick off our coverage of Nuart 2014, as there has been a ton of progress in anticipation of the opening on September 6. Murals are getting finished, installations completed, but most importantly, we want to kick off by showing the epic 150m long supply ship that M-City painted... that has since been sent back out into the Norwegian seas.