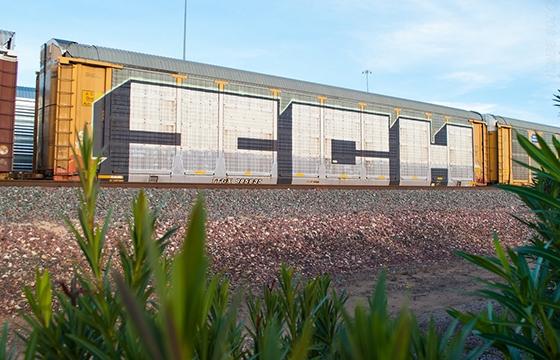 Graffiti // Monday, December 29, 2014
When you see a line of trains coming your way the odds of seeing an Ichabod aka Ich train are definitely in your favor. This one is just bigger than the normal ones you typically see.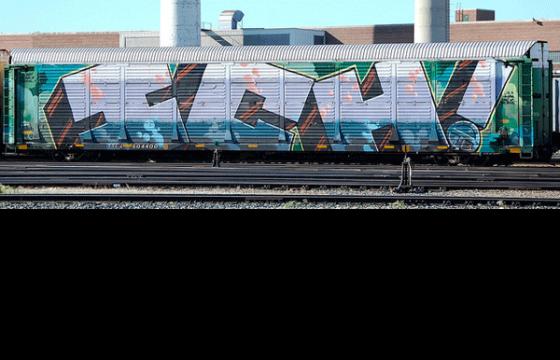 Graffiti // Thursday, July 21, 2011
Going big appears to be the standard these days, but somehow never seems to get old or lose its impact.