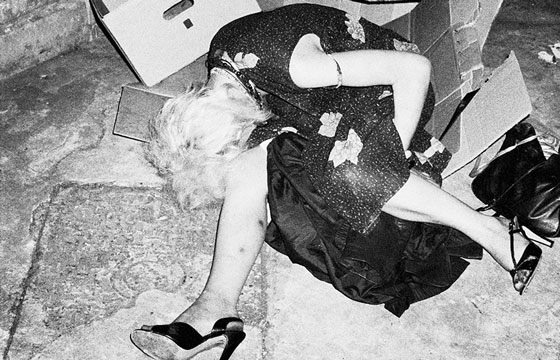 Photography // Wednesday, October 07, 2015
ICA presents an exhibition of unseen photographs by Smiler (aka Mark Cawson) of London squats from the late 1970s, 1980s and early 1990s. The content of the exhibition focuses on a body of work that Smiler mainly shot between West London and Kings Cross. The exhibition consists of black and white images taken on an analogue camera.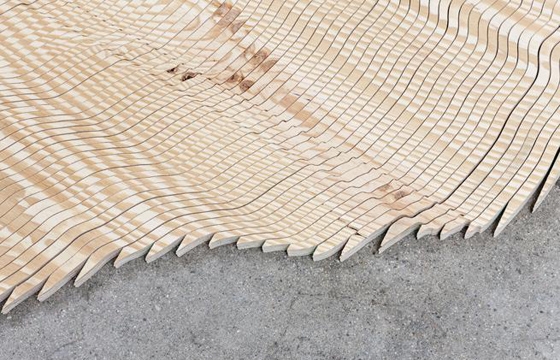 Juxtapoz // Tuesday, March 11, 2014
The ICA is delighted to present The New Ambidextrous Universe, the first solo exhibition in the UK by American artist Tauba Auerbach. Auerbach's ICA show will feature newly created sculptures and photography works which take as their starting point the scientific principles of symmetry and reflection as a means to hint at an alternate, mirror universe.