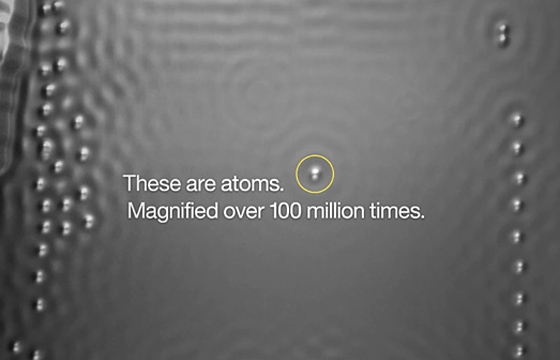 Juxtapoz // Thursday, May 02, 2013
IBM scientists have created the world's smallest movie using a scanning tunneling microscope (STM) to drag the atoms across the surface of a copper place using magnetism...taking Stop-Motion to a whole new (very very tiny) level.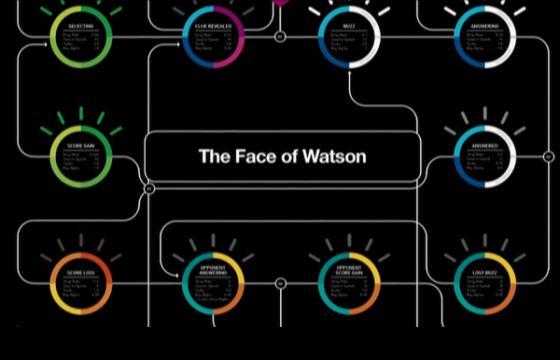 Juxtapoz // Wednesday, February 23, 2011
IBM hired digital artist Joshua Davis, whom we featured in the January 2010 issue of Juxtapoz, to create the face of Watson, the supercomputer that was just on Jeopardy! and whooped his human competitors. Mr. Davis created Watson's avatar. Watch a video of the process after the jump . . .