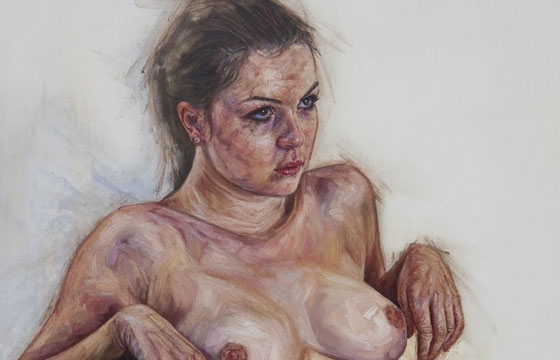 Erotica // Wednesday, December 18, 2013
Ian Cumberland was born in Banbridge in 1983 and studied fine art at University of Ulster, where he was awarded the John and Rachael Turner Award for the most outstanding student in their field. Ian was offered a place at Goldsmiths College, London, to study a Masters in Art, but instead decided to pursue painting full time. He has since exhibited at the annual exhibitions of the Royal Ulster Academy and group shows throughout Ireland...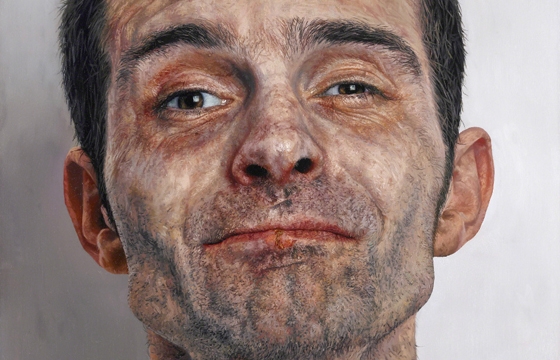 Juxtapoz // Tuesday, March 26, 2013
This morning we take a look at the work of Ireland-born artist Ian Cumberland. He studied fine art at University of Ulster and has since won several Portrait Awards at the National Portrait Gallery and Royal Ulster Academy.