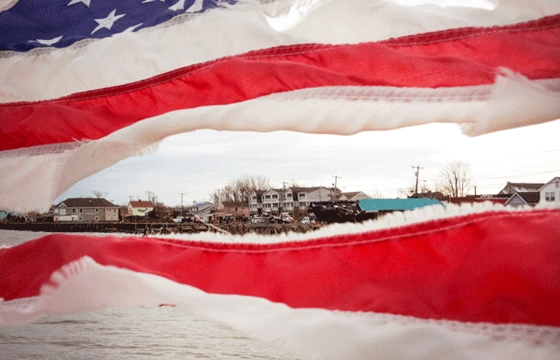 Photography // Wednesday, March 26, 2014
In November of 2012, the Foley Gallery in NYC curated a show made up of iPhone photographs taken by about 18 renowned photographers titled #SANDY. The one-night-only show was able to raise $19,000 in donations to Occupy Sandy Recovery, a disaster relief network for those affected by the devastation of Hurricane Sandy.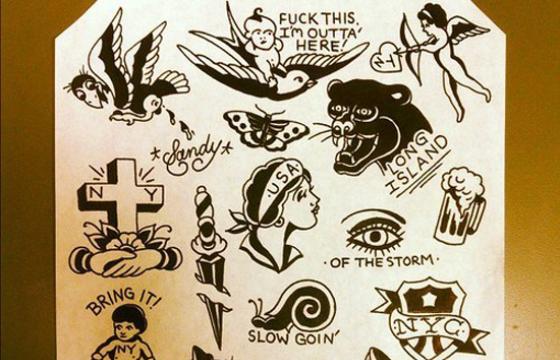 Tattoo // Monday, November 12, 2012
Check out this sheet of Hurricane Sandy flash from the guys over at Da Vinci Tattoo on Long Island. During a benefit last Friday, the shop donated the proceeds of these tattoos to hurricane victims close to home... Good tattoos for a good cause!