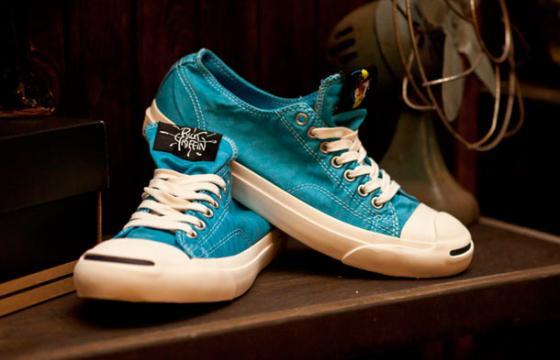 Juxtapoz // Tuesday, November 22, 2011
Mollusk's Venice surfshop location threw a limtied edition kick-off party for the Hurley Rick Griffin collection, complete with—what do you expect?—free drinks, tacos, and soundtrack by legendary surf rockers Denny Aaberg and the Cheater 5. Photos of the festivities after the jump. Stop by Mollusk (online or in SF and Venice) to grab Rick Griffin threads.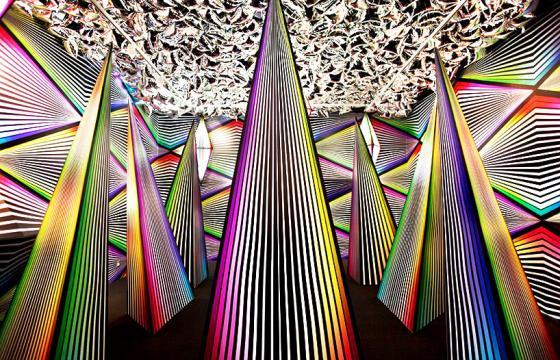 Juxtapoz // Saturday, August 06, 2011
Right now at the Hurley Space in Southern California, Dalek has an impressive exhibition on display, Prism Break, an installation that serves in conjunction with his Phantom 4D board shorts' design for the Hurley brand. The show features multi-coloured triangles and spires and painted walls, all observable with specially created 4D glasses.