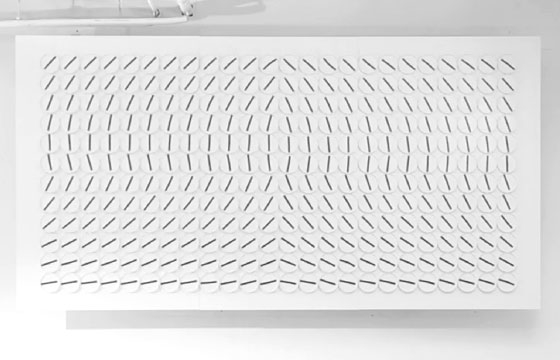 Juxtapoz // Thursday, February 28, 2013
288 special two-handed analog clocks independently powered by 576 electrical engines in Victor Hunt's new installation to create a giant display visually expressing the time digitally. The dancing arms are part of the A Million Times exhibition developed by Stockholm-based 'humans since 1982' and showing at Design Days Dubai 2013.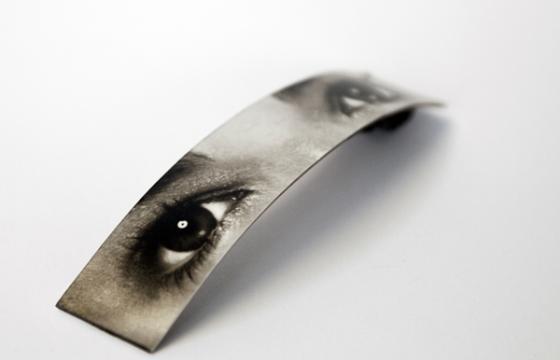 Juxtapoz // Friday, February 18, 2011
At first we were confused by the name of Swedish design and art studio, Humans Since 1982. We thought, "Humans," since 1982. But we had it right the first time. We don't know much about them other than they create interesting, arresting, and visceral installation and conceptual art, applying minimal materials in the process. More videos and images after the jump . . .