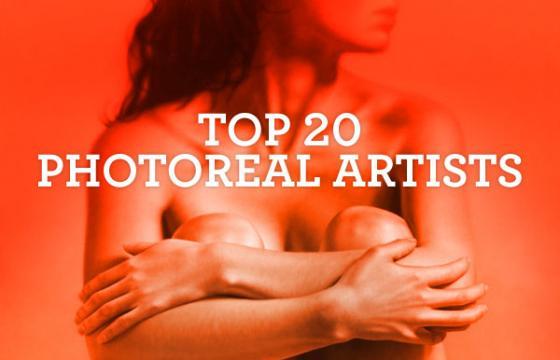 Top List // Thursday, December 13, 2012
Over the past 6 months, we have noticed a trend that we thought was true and was proven correct. Our readers love a good hyperreal, photorealstic painting. Each artist with the skill to create a photorealistic piece has their own style and strengths, and we combed over our content from the past year to bring to you the very best photoreal painters featured Juxtapoz.com. Don't blink and make sure you look closely. These are the talents that make you have a double take.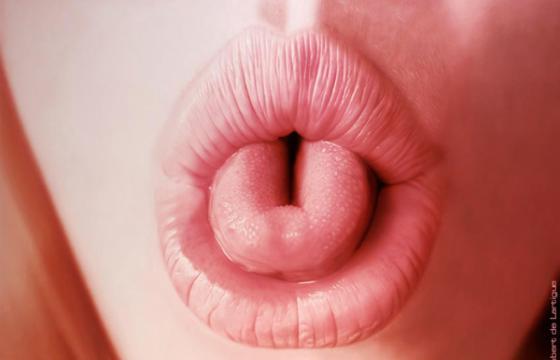 Erotica // Thursday, February 23, 2012
Born in 1963 in Angers, France, hyper-realist painter Hubert de Lartigue began his art career as an illustrator, creating many covers for science fiction books and board games. In the last decade he has begun to focus on nude figure painting in the tradition of 19th century artists, his style playfully vacillating between blushing modesty and brazen sensuality.