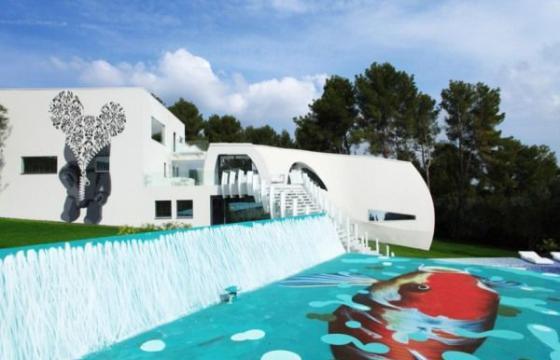 Juxtapoz // Wednesday, May 18, 2011
Located in Palma de Mallorca, Spain, the Casa Son Vida is a progressive project involving the construction of six high-end villas. The project comes from tec Architecture in collaboration with Amsterdam-based Marcel Wanders Studio, responsible for designing the interiors of the building.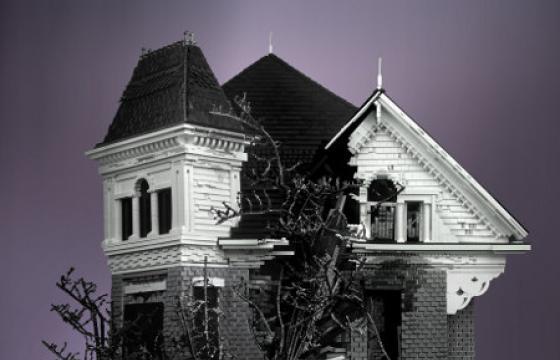 Juxtapoz // Monday, February 21, 2011
Maybe we are just really impressed by Lego art. It took us hours to make that Lego pirate ship we got on Christmas morning when we were wee lads. So pardon us that we are super amazed and awed by a 60,000-pieced abandoned Victorian mansion made of Legos. We are very easy to amuse when it comes to these things. More images after the jump . . .