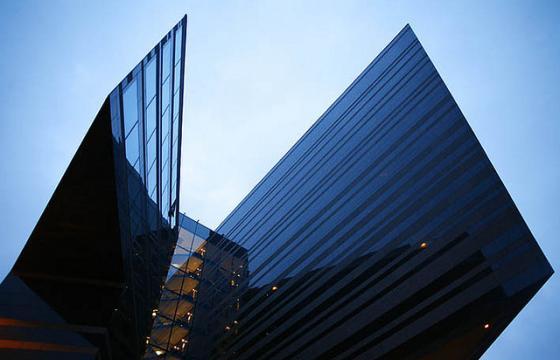 Juxtapoz // Sunday, July 01, 2012
Following in the footsteps of the Hotel Chelsea in New York City (an establishment that no longer offers the same long-term residencies for creative types as it did in the past), the Clarion Hotel in Stockholm has been offering rooms in exchange for artwork.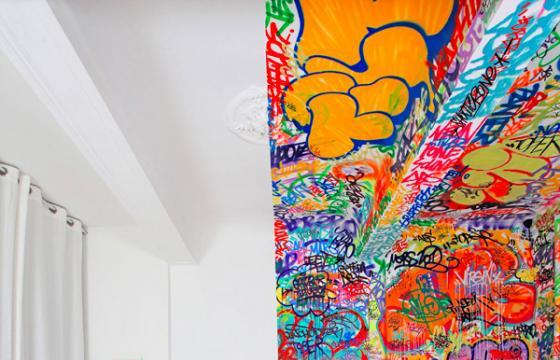 Juxtapoz // Wednesday, February 29, 2012
We always like to see what TILT is working on, and we just saw that he completed the Panic Room, a hotel room of half graffiti, half clean slate, pristine white. TILT did the Panic Room inside the Au Vieux Panier hotel in Marseille, France, where 5 artists transformed 5 different rooms in their own signature style.