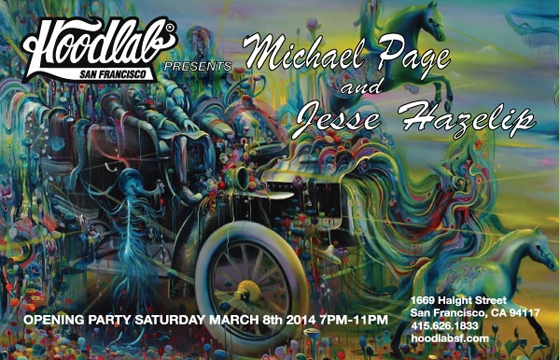 Juxtapoz // Friday, March 07, 2014
As the year rolls on, HoodLAB SF is proud to present it 3rd show featuring the works of Michael Page (http://michaelpageart.com/) and Jesse Hazelip. Although these two artists' art maybe worlds apart, they do share a similar passion in their art. Their art holds a message, often focusing on world issues and distruction...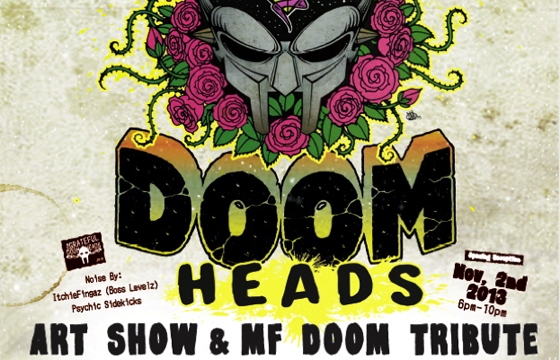 Juxtapoz // Tuesday, October 22, 2013
In conjunction with the grand opening of the HoodLAB SF Art Gallery and HoodLamb Concept Store, HoodLAB will be celebrating with the opening of "Grateful Doom Heads" on NOV 2nd art pieces with be showcased from all over the US, featuring over 20 artists displaying their work inspired by Hip Hop artist MF Doom. The gallery showing will be held from 6-10pm at 1669 Haight Street in San Francisco with a VIP after party held at a nearby location.