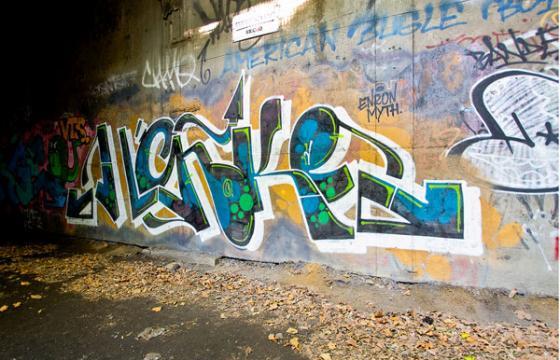 Graffiti // Thursday, November 08, 2012
As Wikipedia explains, "Honke (???) is the main household of Japanese family. The head of a household and his successor reside in the honke, while collateral branches establish bunke. The honke-bunke relationship is also reflected in the relationship between Japanese companies and their subsidiaries.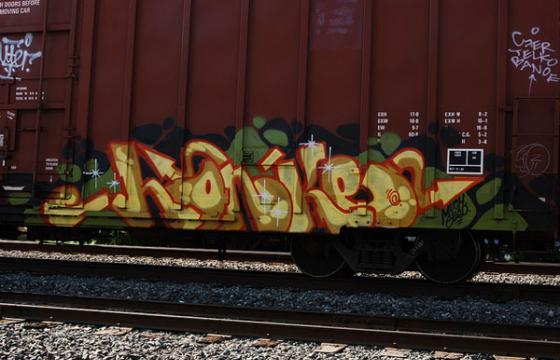 Graffiti // Friday, June 03, 2011
Honke in all lower case, boasting and shining.