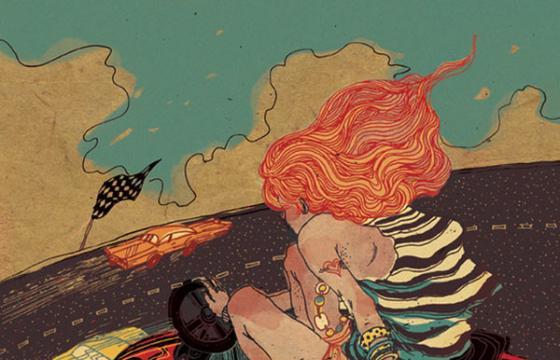 Juxtapoz // Thursday, July 28, 2011
Victo Ngai is a New York based illustrator from Hong Kong. "Victo" is a nickname from "Victoria", which is a leftover from the British colonization of Hong Kong. As apparent in her illustrations, visions of travel, adventure and leisure play an important role in her depictions of the present and future.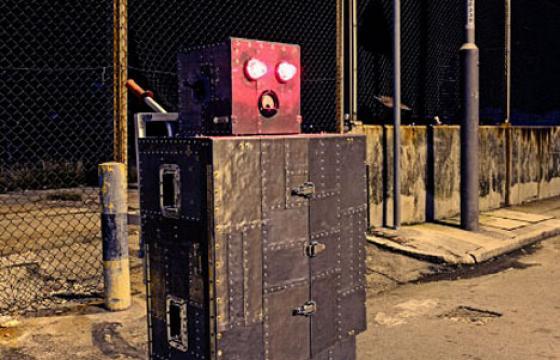 Juxtapoz // Tuesday, July 05, 2011
This may look like the typical, vintage-inspired robot. But Hong Kong artist, Kacey Wong, has created this mobile living unit that "protects people from radiation leaking from nuclear power stations." This robot comes on the heels of Wong's robot for rich people turned homeless by the credit crunch.