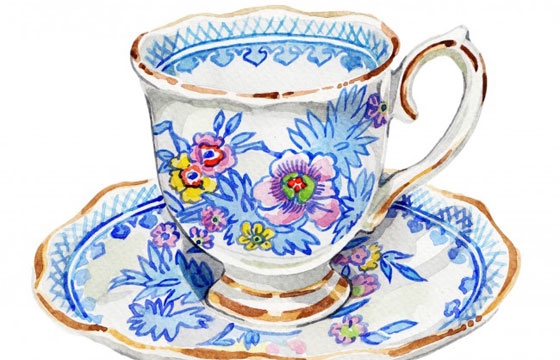 Illustration // Monday, August 11, 2014
Living and working in London, watercolor painter Holly Exley works with saturated colors which is somewhat unusual for this medium. Holly's subject matter varies greatly, with categories from her website including Composer Portraits, Bird's Nests...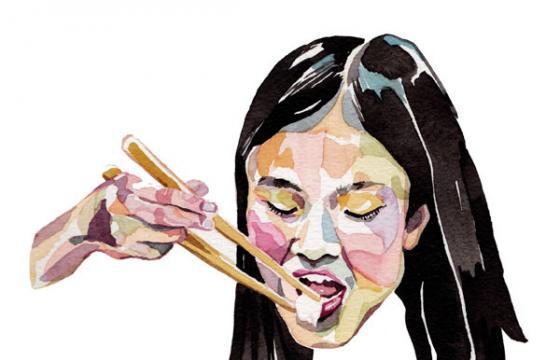 Illustration // Thursday, January 19, 2012
Holly Exley is a hard-working young illustrator living in Bristol, UK. She works day and night creating her unique and modern watercolors, with her pet rabbit Hergé at her feet. Admittedly inspired by Beatrix Potter, she has unwittingly adopted a similar lifestyle, but hopes her work represents something fresh and new, such as this colorful and humorous series of watercolor paintings, entitled "Noodles."