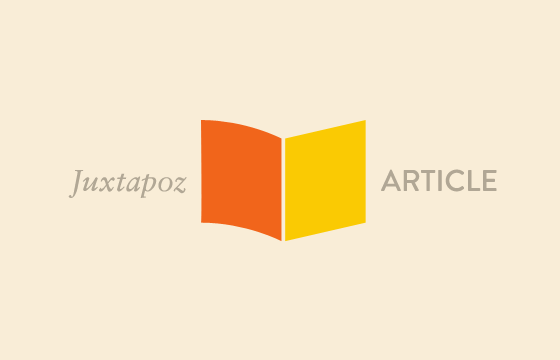 Erotica // Tuesday, January 22, 2013
'Electrotastic' is a visually stimulating short video from the duo Herring and Herring for Treats Magazine that seems to make our senses vibrate. Herring and Herring is a collaboration between Dimitri Scheblanov and Jesper Carlsen, engaging in fashion photography and art direction.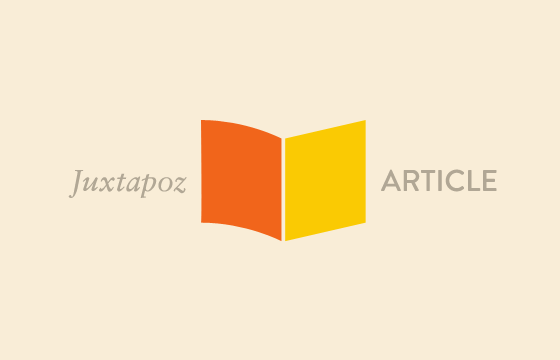 Erotica // Thursday, January 19, 2012
From the dynamic duo behind Herring & Herring, photographers and art directors Dimitri Scheblanov and Jesper Carlsen, comes "Electrostatic," an intoxicating and sexually charged video companion piece to their tantalizing photo editorial "Electric," for the erotic fashion magazine Treats! issue #2. Phosphorescence forever!