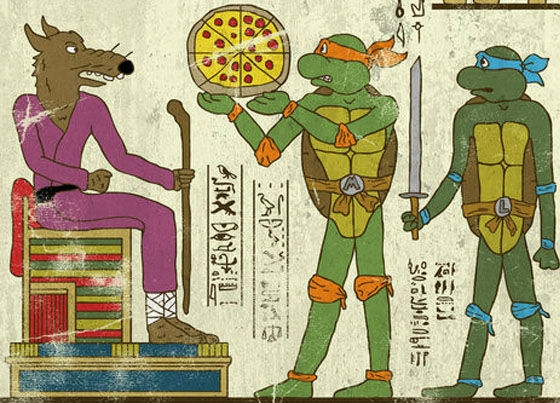 Juxtapoz // Friday, January 03, 2014
We always need heroes, no matter what year or what century. And when forces are combined, magic happens. We need magic. And thanks to Josh Lane and his Hero-Glyphics series, we have that much more power on our side.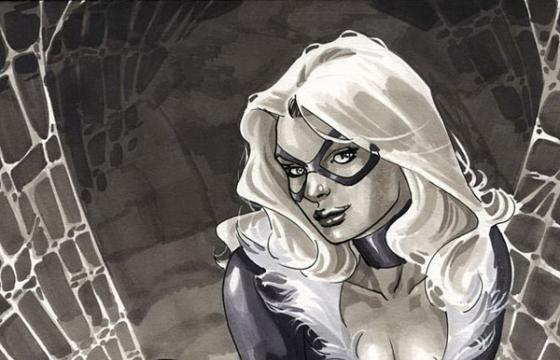 Erotica // Friday, June 29, 2012
Check out these heroic vixens from the hand of comic illustrator Mahmud A. Asrar. Mahmud is a Turkish-born comic book artist of Pakistani and Austrian ethnicity known for his work on American and non-American comic books. He creates some pretty fierce lookin super heroines in comics such as She-Hulk and Supergirl.