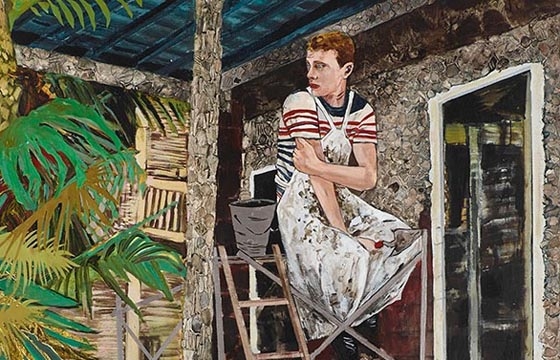 Juxtapoz // Monday, April 28, 2014
Lehmann Maupin is pleased to present the first exhibition in Hong Kong of work by Hernan Bas. This show, entitled Case Studies, features new paintings by Bas, who is primarily known for his expressionistic and highly detailed figurative paintings, but also for his works in sculpture, film, photography and installation.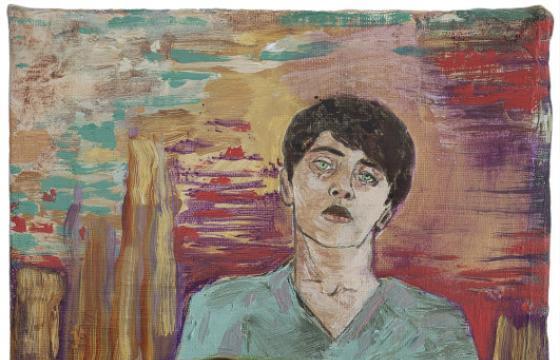 Juxtapoz // Sunday, August 28, 2011
Hernan Bas is a Detroit-based artist, originally from Miami. His paintings delve into a fascination with literature, historical painting, contradictions in the complexity of pleasure, and sexual attraction. He recently had a solo-show at Fredric Snitzel Gallery in Miami this past April. Here are some of his paintings.