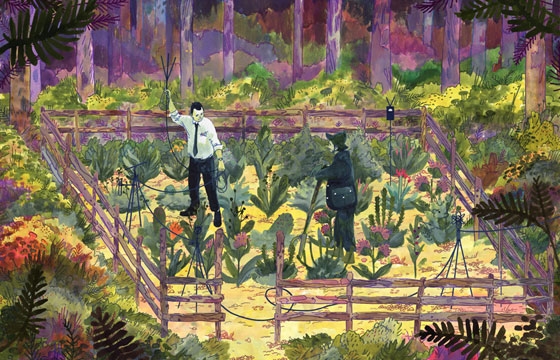 Illustration // Thursday, June 05, 2014
British illustrator Henry McCausland was born in 1981. His bio page on his website also lets us know that he is a Scorpio, for those of us who were wondering. Henry creates incredibly vibrant, scenic images...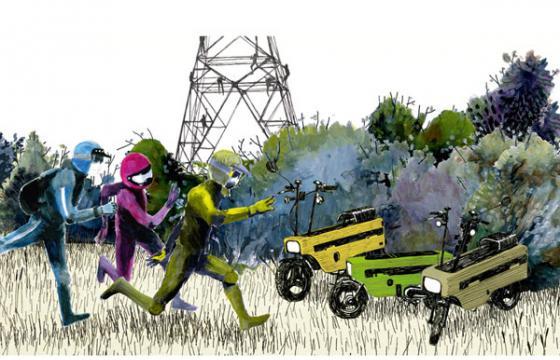 Illustration // Monday, July 16, 2012
Who is Henry McCausland? He is a British illustrator and animator born in 1981 currently making some playful work with a vibrant palette and variety of textures. He uses marker, pen, and ink to create some fun and often mysterious situations for his characters.