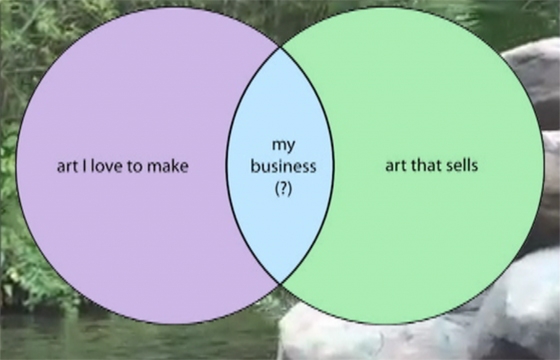 Juxtapoz // Thursday, March 27, 2014
Ever Gold Gallery will be presenting a solo exhibition of new painting, sculpture and video from New York based artist Henry Gunderson. "Create in your mind an image of yourself enjoying something you want. Something you want to experience in your life right now. See it, feel yourself, having what you want, in its most perfect and complete state. You are in a place of deep magic. Enjoy this experience."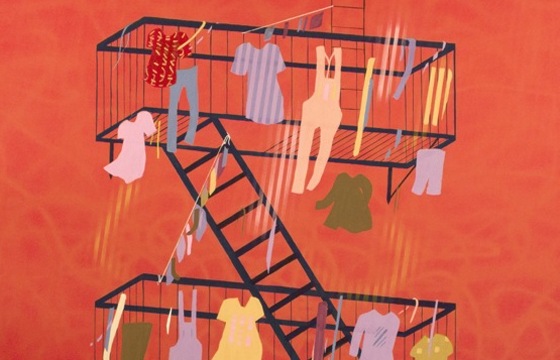 Juxtapoz // Friday, May 10, 2013
Opening this Saturday evening at Prohibition Gallery in Culver City, Los Angeles is OUT THE WINDOW a group show featuring works by Andrew Luck, Henry Gunderson, Jordan Bogash, and Mario Ayala.