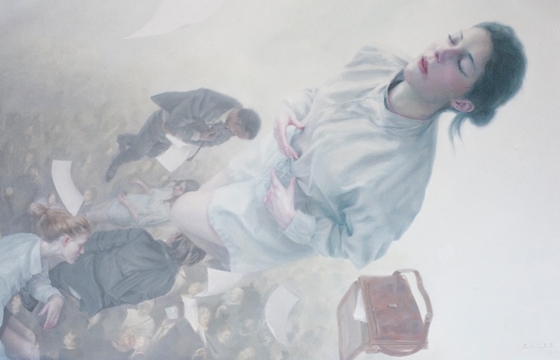 Juxtapoz // Thursday, January 02, 2014
Kicking off the New Year at Thinkspace Gallery this weekend will be two great shows, Seamus Conley & Henrik Aa. Uldalen are together for "In Limbo," while Elliot Brown will open "Abramelin" in the project room. All artists touch on hyperrealism, but with a haunting, dark, mythical backdrop.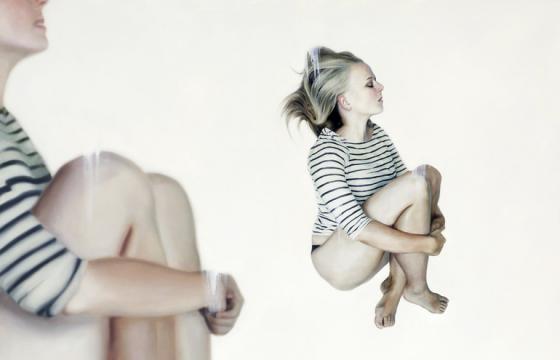 Juxtapoz // Friday, September 07, 2012
Oslo, Norway-based Henrick Uldalen is a young up-and-coming self-taught painter. His atmosphere and subject matter is often depicted as being in a limbo or dream-like state. Despite his realistic approach, photographic accuracy is not what he seeks to achieve.