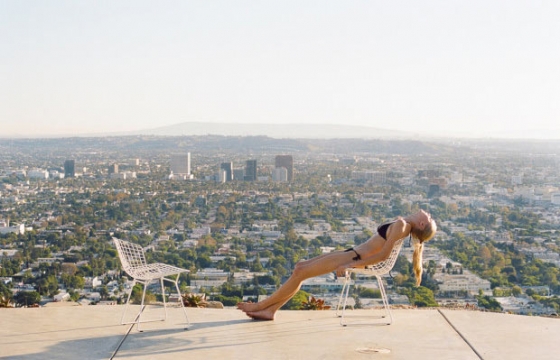 Erotica // Wednesday, December 17, 2014
We know, it seems a little pretentioius to throw around Henrik Purienne's name around like a Brazilian soccer star, but the book "purienne." is just sitting on our desk so we feel comfortable throwing that around. And the South African photographer uses a nice font for his name. Anyway, Purienne also seems to have created a fantasy world for himself, where he has transformed fashion photography into a behind-the-scenes endless summer of beautiful women, fantastic composition, in naturally appealing settings. As both a filmmaker and publisher of Mirage Magazine, he has his stamp on the fashion world.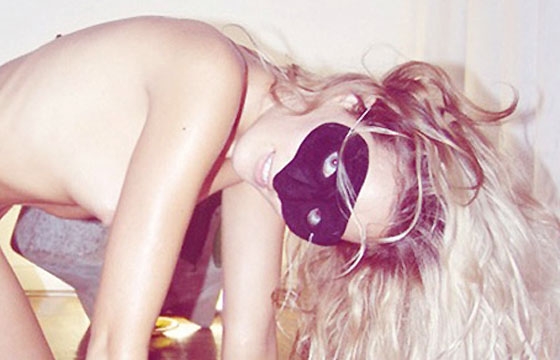 Erotica // Friday, April 19, 2013
If Henrik Purienne's aesthetic looks familiar it might be because you've seen his work as one of American Apparel's most prolific photographers. Purienne is also the founder and editor of Mirage Magazine. He calls Capetown, South Africa, Paris and Los Angeles home.