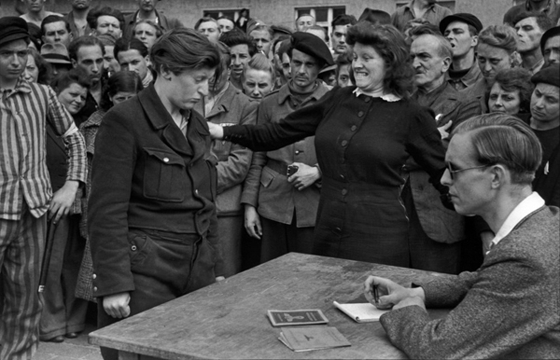 Photography // Tuesday, April 15, 2014
From February to June 9, 2014 there will be a 70 year retrospective of photographer Henri Cartier-Bresson on display at the Centre Pompidou in Paris, France. Along with being an astounding documentary photographer, he also coined the term "decisive moment"in reference to what made his images so profound.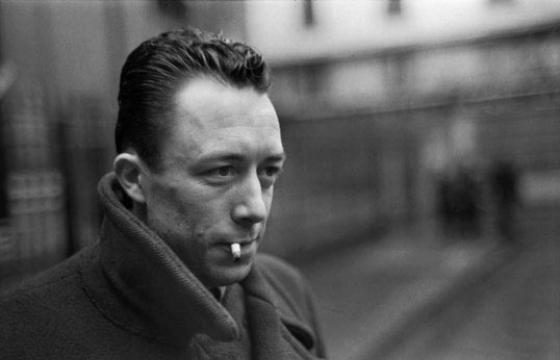 Juxtapoz // Tuesday, November 02, 2010
The San Francisco Museum of Modern Art is now the home to two significant photography exhibits that opened this past weekend: Exposed: Voyeurism, Surveillance, and the Camera Since 1870 and Henri Cartier-Bresson: The Modern Century. Juxtapoz visited both exhibits last week as part of a press preview and found significance not just in the real-estate that both shows covered in the museum, but in the depth and presentation that both shows contained.