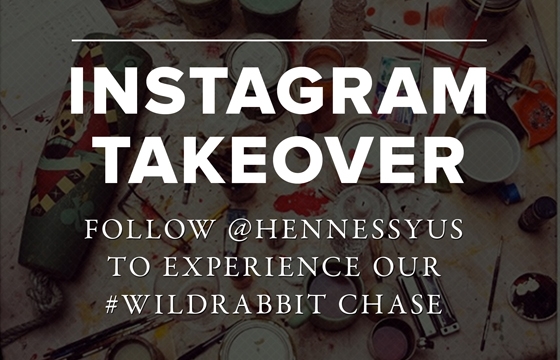 Juxtapoz // Friday, October 18, 2013
We all have our own "Wild Rabbits": those ever-elusive things we passionately pursue--no matter how far, no matter the cost. Our Wild Rabbits propel us onward, upward, and forward; they compel us to keep chasing that which means the most to us, though we know it will always remain just out of reach. This drive never settles, and ultimately takes us on a remarkable journey that is as important as the destination itself.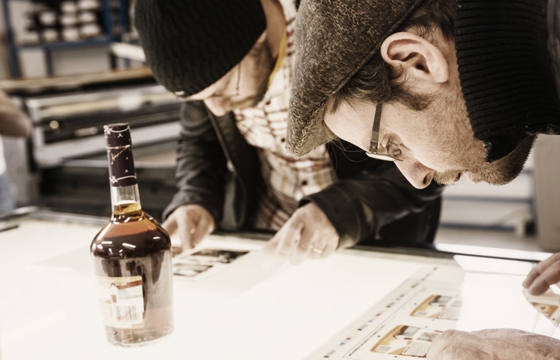 Juxtapoz // Tuesday, August 06, 2013
Brazilian-born identical twin brothers Otavio and Gustavo Pandolfo are true rock stars of contemporary art. Known better to the world as Os Gêmeos, the two-time Juxtapoz cover artists are famous for their versatile body of work that draws inspiration from the folklore and hip-hop culture of their homeland. The brothers have taken on a new, unique project: creating a new, limited edition bottle for Hennessy's V.S. cognac...