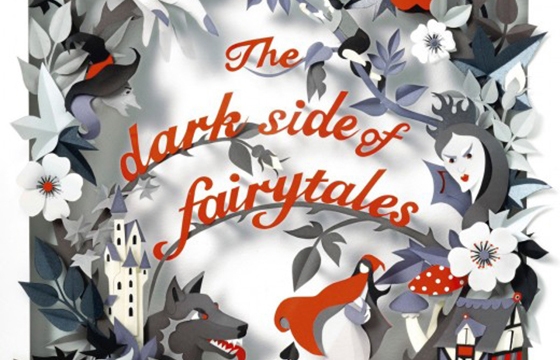 Illustration // Thursday, August 14, 2014
Helen Musselwhite works with paper creating models and sets, she cuts all the pieces by hand creating multi-layed designs. Her clients include Audi, McDonalds and Nokia amongst many. Her influences include; The British countryside, William Morris and 1970′s textile design. Helen Musselwhite is represented by the U.K based illustration agency handsome frank.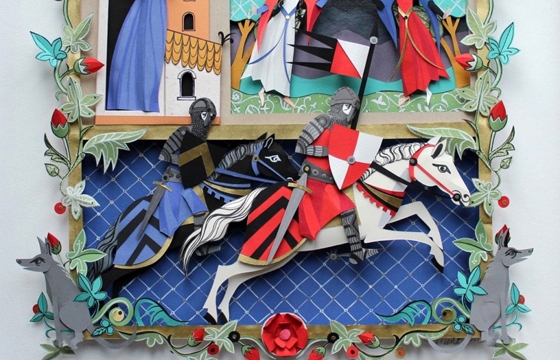 Juxtapoz // Tuesday, June 25, 2013
Manchester-based artist Helen Musselwhite sculpts paper into intricate stories and landscapes.