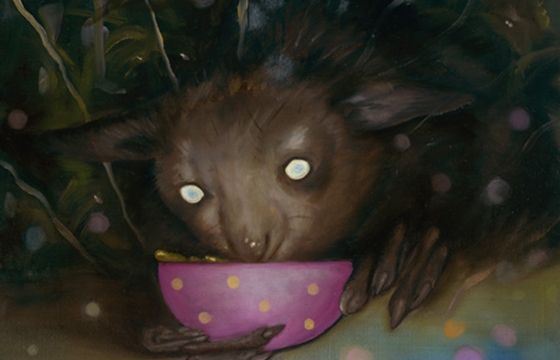 Illustration // Saturday, July 26, 2014
Heiko Muller's art comes "from an urge to explore. I like the countryside. I like a good view." To imagine and express this fascination in the extended world, Muller likes to tap the lines linking religious icon art, renaissance painting and comic culture. "I am particularly thrilled by the kind of spiritual terror you find exressed in the paintings of the old Flemish masters," writes Muller. His work is full of mystery and a fun kind of darkness. Muller is based in Hamburg, Germany, but has shown work from Estonia to Chicago.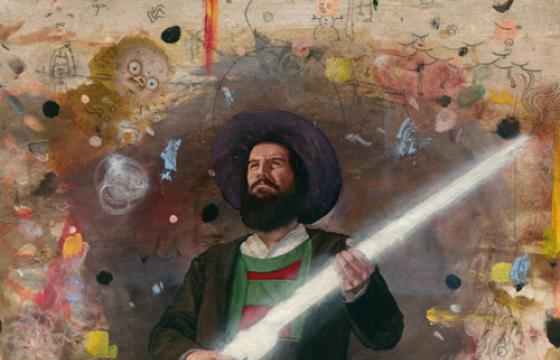 Juxtapoz // Wednesday, July 27, 2011
We have always enjoyed the work of Hamburg, Germany's Heiko Müller, seeing that his work has elements that fit into the origins of this magazine and feature an evolution as well. He just posted a few new pieces from 2011, but we decided to grab a few more pieces from the past few years to show you.