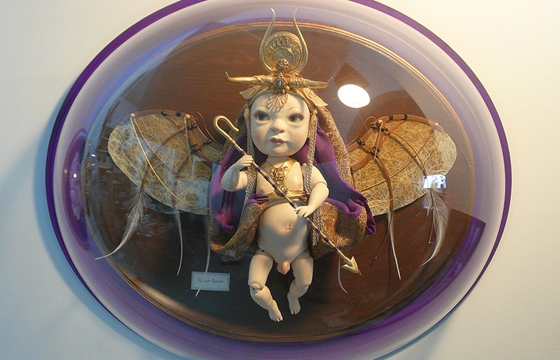 Juxtapoz // Wednesday, March 20, 2013
Our friends at Copro Gallery in Santa Monica, CA will be presenting two new shows on March 23rd: Heidi Taillefer's Land of the Blind, an exhibition of new sculptural works centered around the theme of Eros along with her original oil paintings, and a group show entitled Futurology. More details after the jump!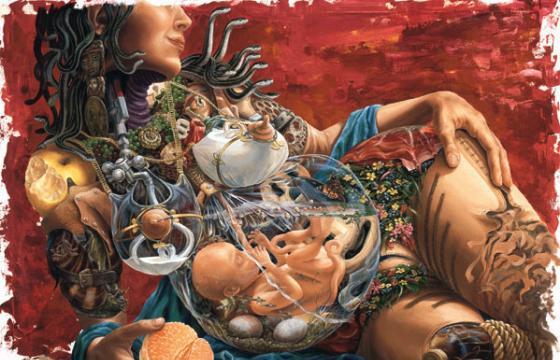 Juxtapoz // Monday, July 23, 2012
Ah, we love it when it gets a little weird and intriguing. Montreal-based painter, Heidi Taillefer makes some of the most intricate, detailed, and other-worldly images we have seen in quite some time. Citing the influence of early 20th century artists like Max Ernst, Giorgio deChirico, and Paul Delvaux, Taillefer has applied a futuristic vision to the early surrealists.