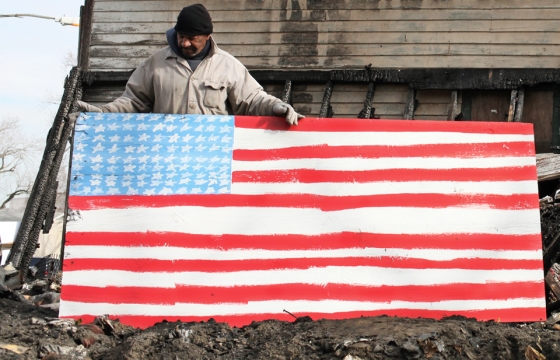 Vault // Friday, April 04, 2014
During the latter part of 2013, while art collectors, scenesters, and revelers were enjoying the warm days of Art Basel Miami Beach, the Heidelberg Project in Detroit was under attack. Long considered one of the most enduring and challenging public art projects in the United States, Juxtapoz contributing editor Austin McManus interviewed Heidelberg founders Tyree Guyton and Jenenne Whitfiled in the midst of one of the more popular houses being burnt to the ground. What follows was a remarkable conversation of the merits of public art, DIY creativity, and the preservation of the American Dream.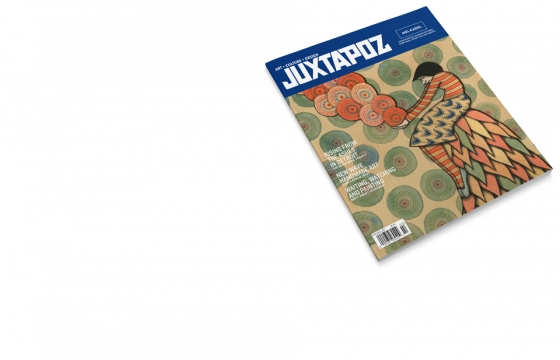 Juxtapoz // Tuesday, January 07, 2014
Here we are, at another New Year, ready for 12 great months ahead. This particular year for Juxtapoz is a little different, as we are celebrating 20 years of independent publishing throughout 2014, and what better than kick off the calendar year with a cover by Mel Kadel and an issue appreciating the subtle details of contemporary art. From New Wave Handmade Art, classic pop surrealism, and DIY public art, February 2014 properly sends us into our 20th year...