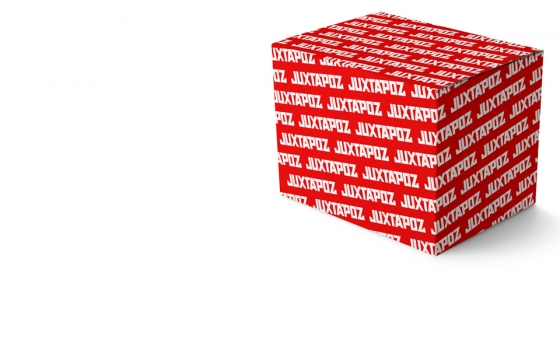 Juxtapoz // Monday, November 25, 2013
Throughout the year we see a lot of products move through the Juxtapoz office, and we decided to pick a few of our favorites and put together a gift guide for your Holiday shopping plans. Let's face it, creative people are hard to shop for, we're picky, right? Hopefully this will help you find that special something for the creative in your life...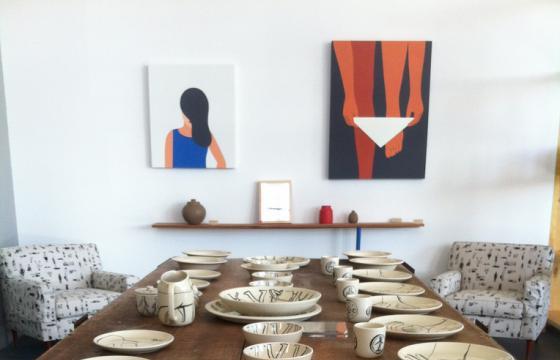 Juxtapoz // Monday, November 21, 2011
Living in the Bay Area, we have grown very familiar with the Heath Ceramics brand. Even if you don't care about housewares, go to Chez Panisse one day and drink a cup of coffee, and tell us you don't like that mug? In honor of the brand's 60th Anniversary, Heath has teamed up with Geoff McFetridge for a unique set of artist designed plates, bowls, mugs and other goods.