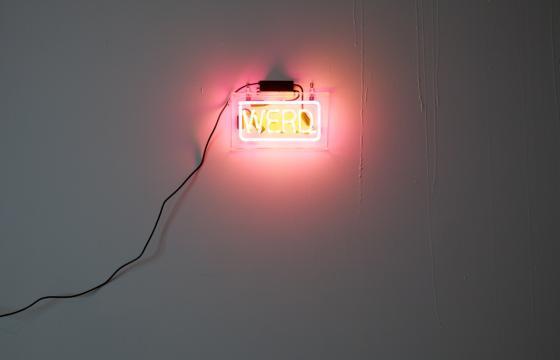 Juxtapoz // Wednesday, December 21, 2011
Juxtapoz friend and past featured artist, Patrick Martinez, just opened a body of new works, Reel Tawk, at Loft In Space in Honolulu, Hawaii. Martinez' works have always been inspired by Los Angeles store front signage, but this show is inspired by the current state of affairs in America.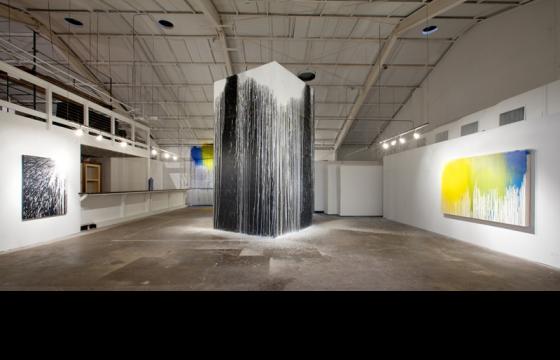 Juxtapoz // Tuesday, December 13, 2011
August cover artist Craig Costello, just returned from Hawaii after finishing a new exhibition at Loft In Space, Site-Specific Painting and Sculpture. The exhibition featured Costello's signature KRINK work; new paintings, his largest sculpture to date, and a 50ft site-specific mural. Even the governor of Hawaii, Neil Abercrombie, checked out the show.