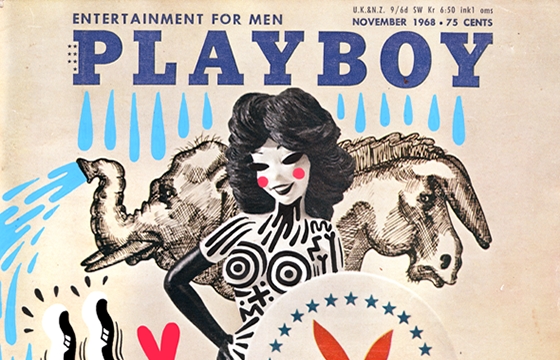 Erotica // Monday, April 08, 2013
Londoner Hattie Stewart is an electric illustrator who's work grabs the attention of Marc Jacobs, Diesel and Adidas. Currently working with House of Holland, Stewart loves reworking magazine covers and has added humor to her illustrations...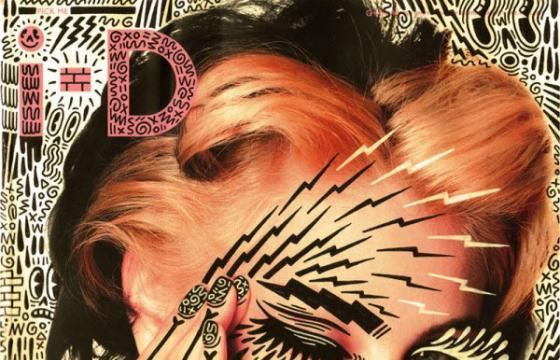 Illustration // Wednesday, February 01, 2012
What do you get when you cross Kreayshawn with the wrath of 10,000 tiny eyeballs, lightning bolts and the feature cover of your favorite magazine?? Hattie Stewart is an illustrator out of London with a series of your favorite international celebrities getting terrorized by her playful shapes and charachters. Hattie draws.