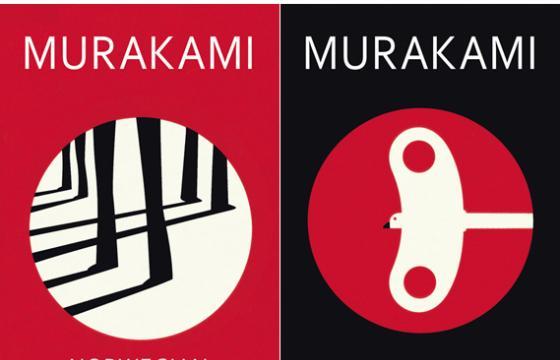 Juxtapoz // Thursday, October 04, 2012
Book publisher Vintage has teamed up illustrator Noma Bar with the now classic novels of Japan's most famed writer, Haruki Murakami, to create a brilliant series of new book cover designs.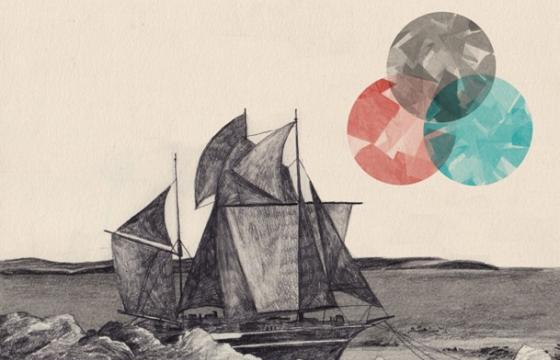 Juxtapoz // Wednesday, August 24, 2011
Lizzy Stewart is an illustrator based in Edinburgh. We have shown her body of work on the site before, but keep finding gems. Her work is centered around a desire to tell stories, her environment, folk culture, and music.  And while we're on the topic of stories, she illustrated one of our favorite novels, Norwegian Wood by Haruki Murakami.