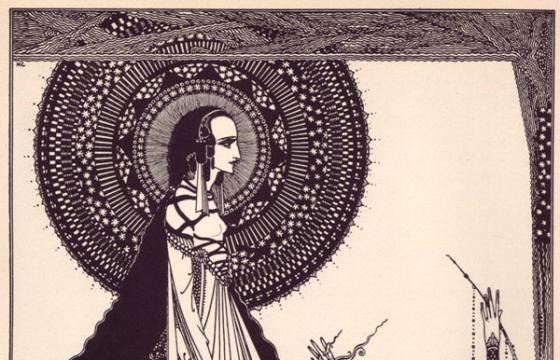 Illustration // Tuesday, May 29, 2012
The son of a craftsman, Harry Clarke was exposed to art (and in particular Art Nouveau) at an early age. His first printed work, in 1916, was Fairy Tales by Hans Christian Andersen, a title that included 16 colour plates and more than 24 monotone illustrations. This was closely followed by an illustrations for an edition of Edgar Allan Poe's Tales of Mystery and Imagination: the first version of that title was restricted to monotone illustrations...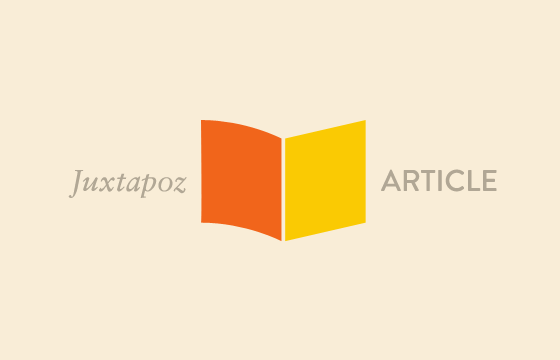 Illustration // Sunday, November 27, 2011
Harry Clarke was an incredible illustrator and stained glass artist born in 1889. His work is most comparitive to Aubrey Beardsley, due to its extensive linework and amazing craftsmanship. He has done a number of books, including, Hans Christian Anderson fairytales, and most importantly Edgar Allen Poe's "Tales of Mystery and Imagination."