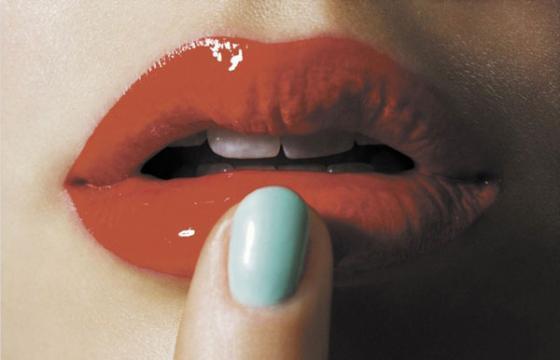 Erotica // Wednesday, January 30, 2013
  Harry Peccinotti (also known as Harri Peccinotti) is a photographer, known for his erotic work, most famously the Pirelli Calendar in 1968 and 1969. He was born in the 1930s and continues to be an influential figure in art and fashion photography. His work typically features close up shots of the female form and the face in particular and is sensual. The images are suggestive, for example, making a fetish of lips and smoking but not overtly pornographic.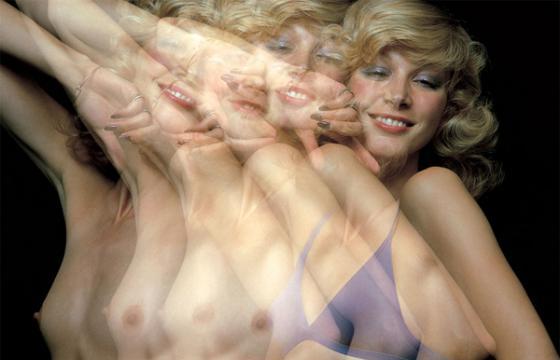 Erotica // Thursday, March 15, 2012
"Every photographer who's made a career out of pressing shutter buttons in front of beautiful women owes a great debt to Harri Peccinotti," writes Vice.com in their scintillating interview with the famed photographer himself. Suggestive without being overtly pornographic, Peccinotti celebrates the everyday, moment-to-moment sexuality of women, revealing the electrifying eroticism that lies beneath the most ordinary gestures and activities.