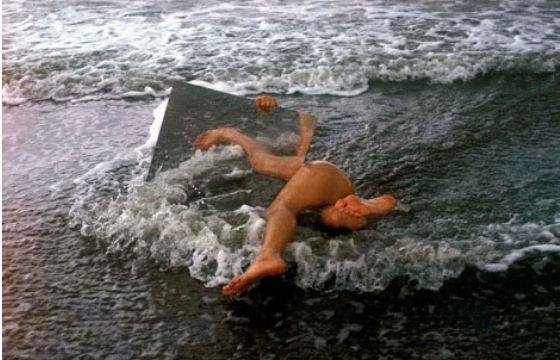 Juxtapoz // Tuesday, April 28, 2015
Hans Breder trained as a painter in Hamburg, German and found early success in NYC in the early '60s. Once he was drawn to Iowa, Breder created The Intermedia Program in the School of Art and Art History at the University of Iowa in 1968 and he directed the program until 2000.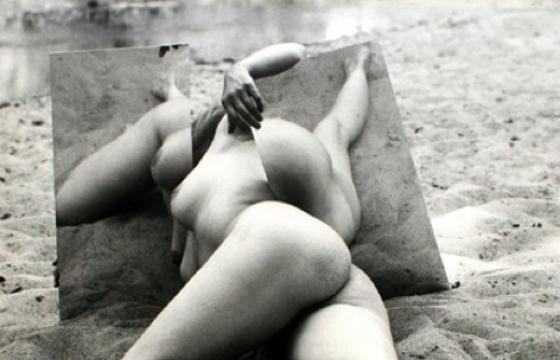 Juxtapoz // Friday, February 03, 2012
A three time exhibiting artist at the Whitney Biennial, German-born Hans Breder has made a career of creating great performance and photography works, including these fantastic pieces with use of mirrors and the human body. Born in 1935 in Herford, Germany, trained early on in his career in Hamburg but moved to New York City in his late 20s and found increasing success.