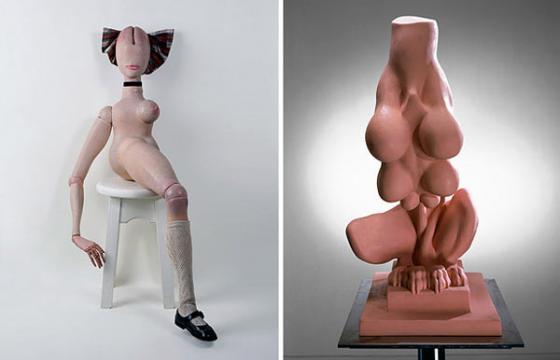 Erotica // Wednesday, December 07, 2011
Hans Bellmer and Louise Bourgeois were two renowned artists and sculptor,s best known for her contributions to both modern and contemporary art. Bourgeois is recognized today as the founder of confessional art. Though the works are abstract, they are suggestive of the human figure and sometimes express themes of betrayal, anxiety, and loneliness.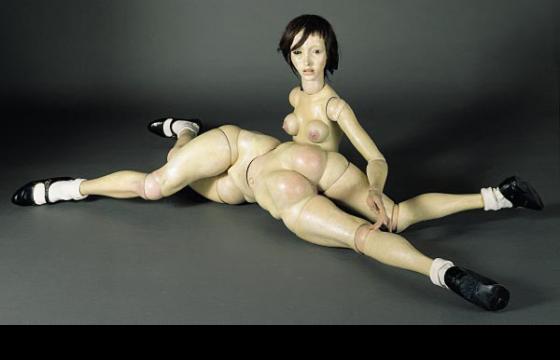 Erotica // Sunday, May 15, 2011
Hans Bellmer was a German artist, best known for the life-sized pubescent female dolls he produced in the mid-1930s. Historians of art and photography also consider him a Surrealist photographer. Bellmer spent the majority of his life doll-making and spent the following decades after the war creating erotic drawings, etchings, sexually explicit photographs, paintings, and prints of pubescent girls.