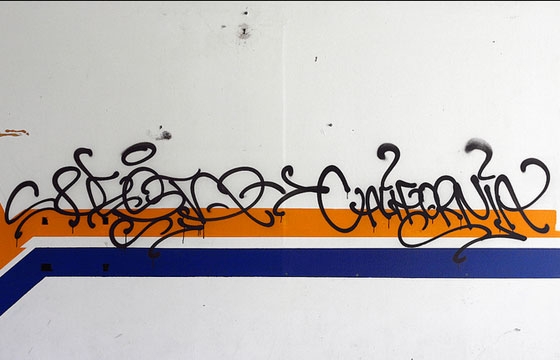 Graffiti // Friday, September 20, 2013
Hands all make her dance, Hands all make her dance. Nesta has that ill flow and the perfect canvas to display it on.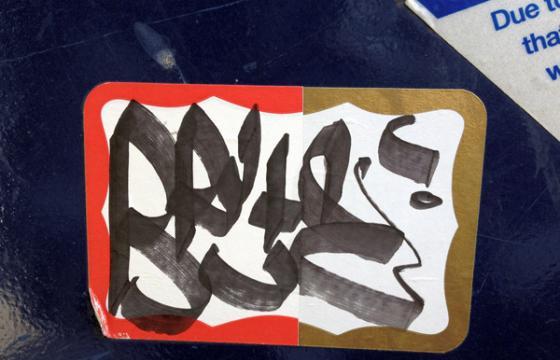 Graffiti // Monday, July 30, 2012
The Bay Area has some of the best and most diverse handstyles in the world and for last couple years the Flickr user, Kewlio, has been relentlessly documenting the scene. Here are a recent few seen hanging around on the streets.