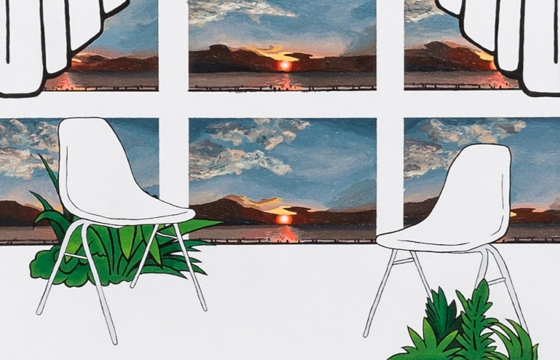 Juxtapoz // Wednesday, March 19, 2014
A fantastic collection of new media-centric paintings just opened up at Blackartprojects in Melbourne from Australian artist Hamishi Farah. "Albeit Tho" is exampled as "Painting as a platform to look at and around the physicality of digital images in an accelerated and image saturated discourse. IRL art production and .jpg economy as the out of sync video leaving a physical object as ephemera. Microblogging going macro, a misstep into the poetics of digital space, 'the feed' or 'stream' as anthology."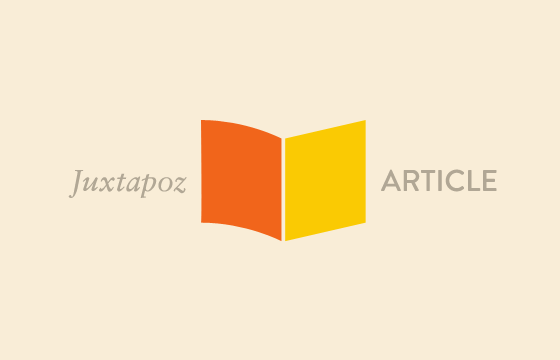 Erotica // Friday, November 04, 2011
Hamishi uses faceless flesh-toned figures to communicate his idea of erotica. By contorting their forms into bizarre shapes, and using obscure imagery, he illuminates a conceptual undertone of the human body.