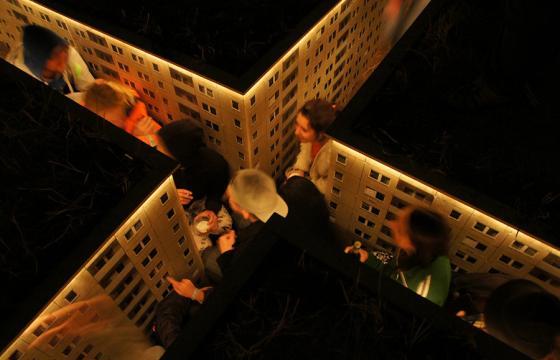 Juxtapoz // Saturday, July 30, 2011
We are currently preparing a profile piece in the next issue of Juxtapoz with EVOL, and we just saw this incredible installation he created in Hamburg, Germany called "Rural City." The German artist created the installation for Ms Dockville Festival this August 12—14 in Hamburg.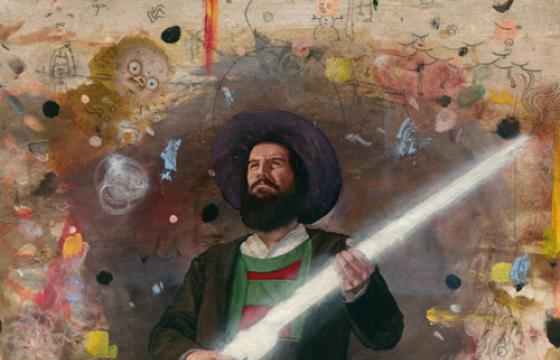 Juxtapoz // Wednesday, July 27, 2011
We have always enjoyed the work of Hamburg, Germany's Heiko Müller, seeing that his work has elements that fit into the origins of this magazine and feature an evolution as well. He just posted a few new pieces from 2011, but we decided to grab a few more pieces from the past few years to show you.